About Christophe Roussel
Passion, know-how and non-conformism!
Christophe Roussel arrived in La Baule 17 years ago and is now based in Paris, Guérande and Pornichet.

A member of Relais Desserts International since 2006, he is one of France's best pastry chefs and chocolatiers. Located on the back of La Baule, the Christophe Roussel Patisserie and Chocolate laboratories cover more than 1,000 m² and are teeming with talents as passionate as they are meticulous!

It is here that all our creations are made, using high-quality ingredients selected with the greatest care.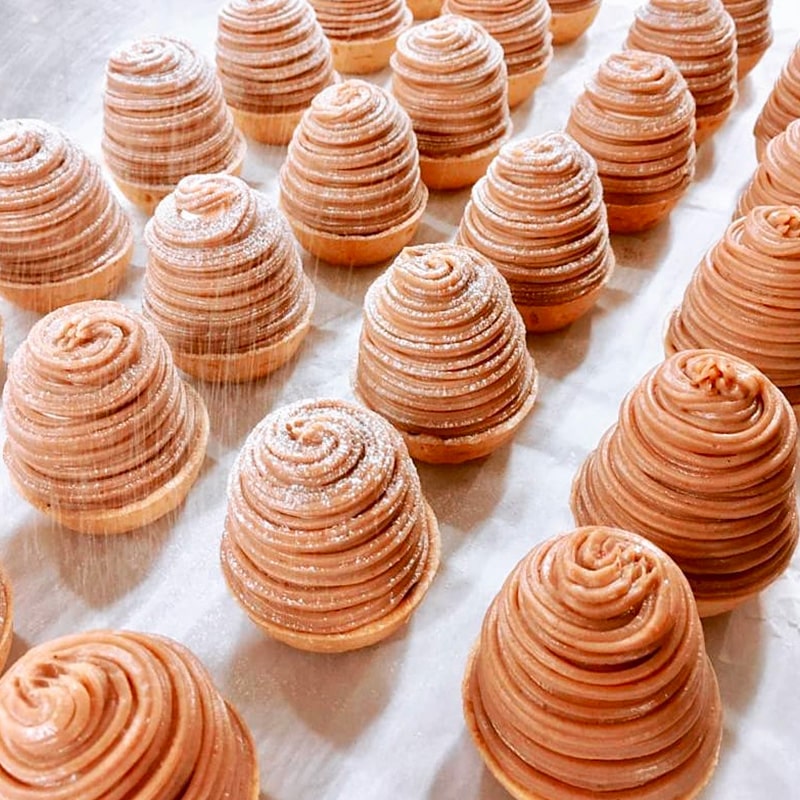 It's a beautiful dream come true in 2016, thanks to our long-time partner Valrhona: an exceptional, unique chocolate, developed exclusively for Christophe Roussel and above all perfectly traceable since it comes from a dedicated plantation in Brazil.

Quality, unique taste and respect for our character: our signature Bahiana® "pure Brazil origin" chocolate transports you to a rich and intense aromatic universe!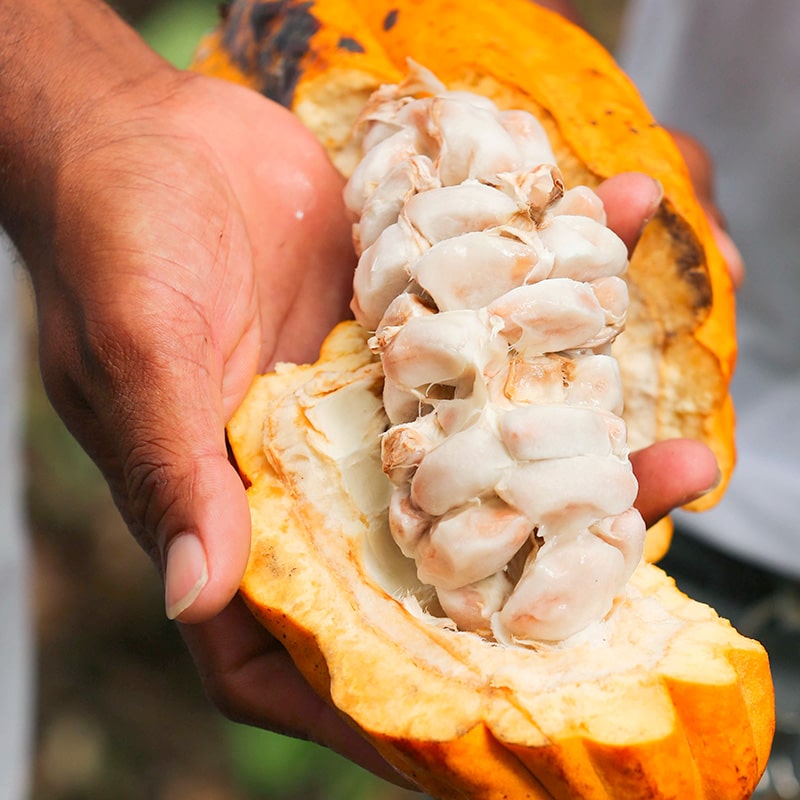 Our teams welcome you with the greatest care and accompany you in the choice of your tastings!

Find all our pastries, make your own assortments of macaroons or chocolates and discover our specialities and seasonal festive creations...
Information and opening hours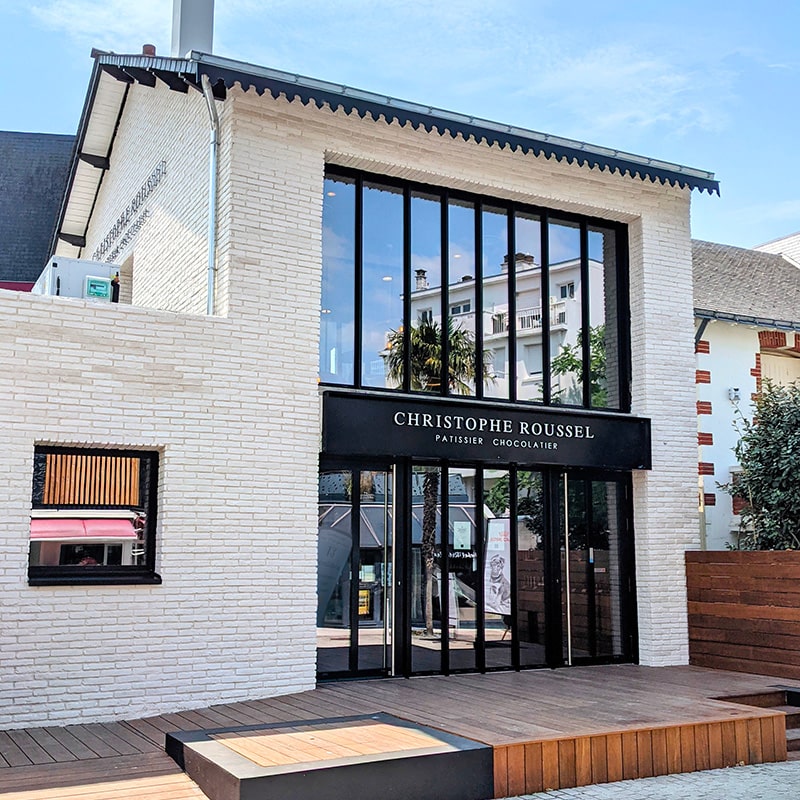 Our bakery / snack bar YummY opens its doors every day in La Baule: a wide selection of breads kneaded and baked on the spot, quality ingredients, local products and home cooking for delicious sweet or savoury breaks, on the spot or to go!
Learn more